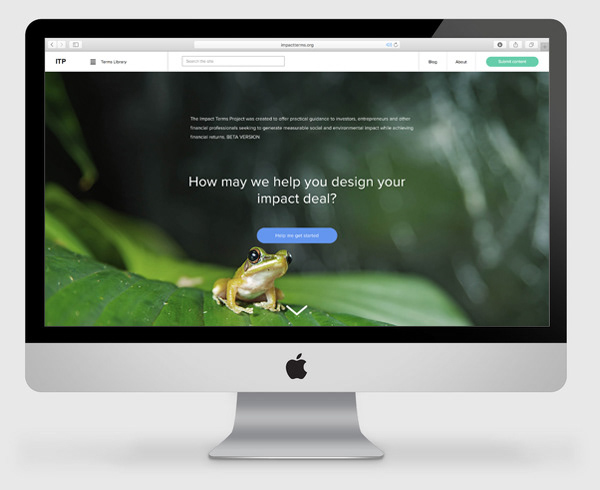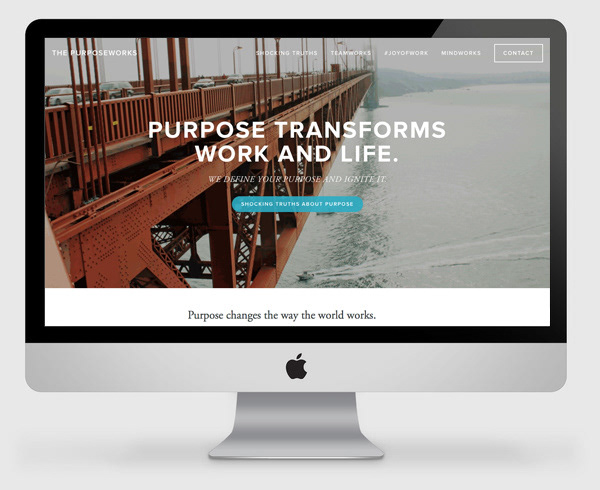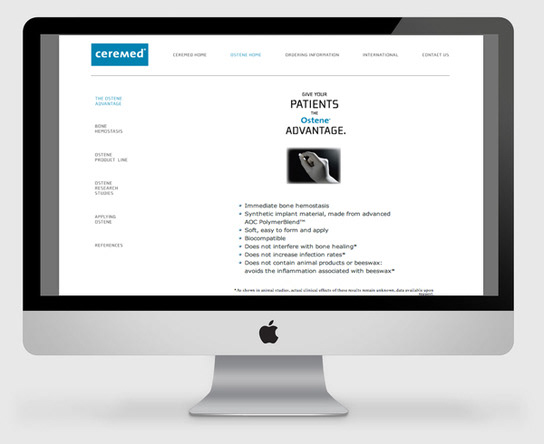 "Buchanan and McIntyre helped us create a whole new brand image for our company and our product line. They were able to take our core messages and infuse them with their creativity and vision.
Their responsiveness to our needs and their innovation created the perfect embodiment of what we believe. The quality of their results shows both the experience and enthusiasm that they bring to every project."

Tadeusz Wellisz M.D.
Chairman, Ceremed, Inc
"The creative team understands the complex changes that have affected b2b marketing. They did a great job integrating the various electronic and print touch points that are critical to reach and nurture suspects to qualify leads.
The results were twofold-lower cost per lead, and better qualified leads. It is one of the first times a marketing campaign generated leads that sales jumped on."