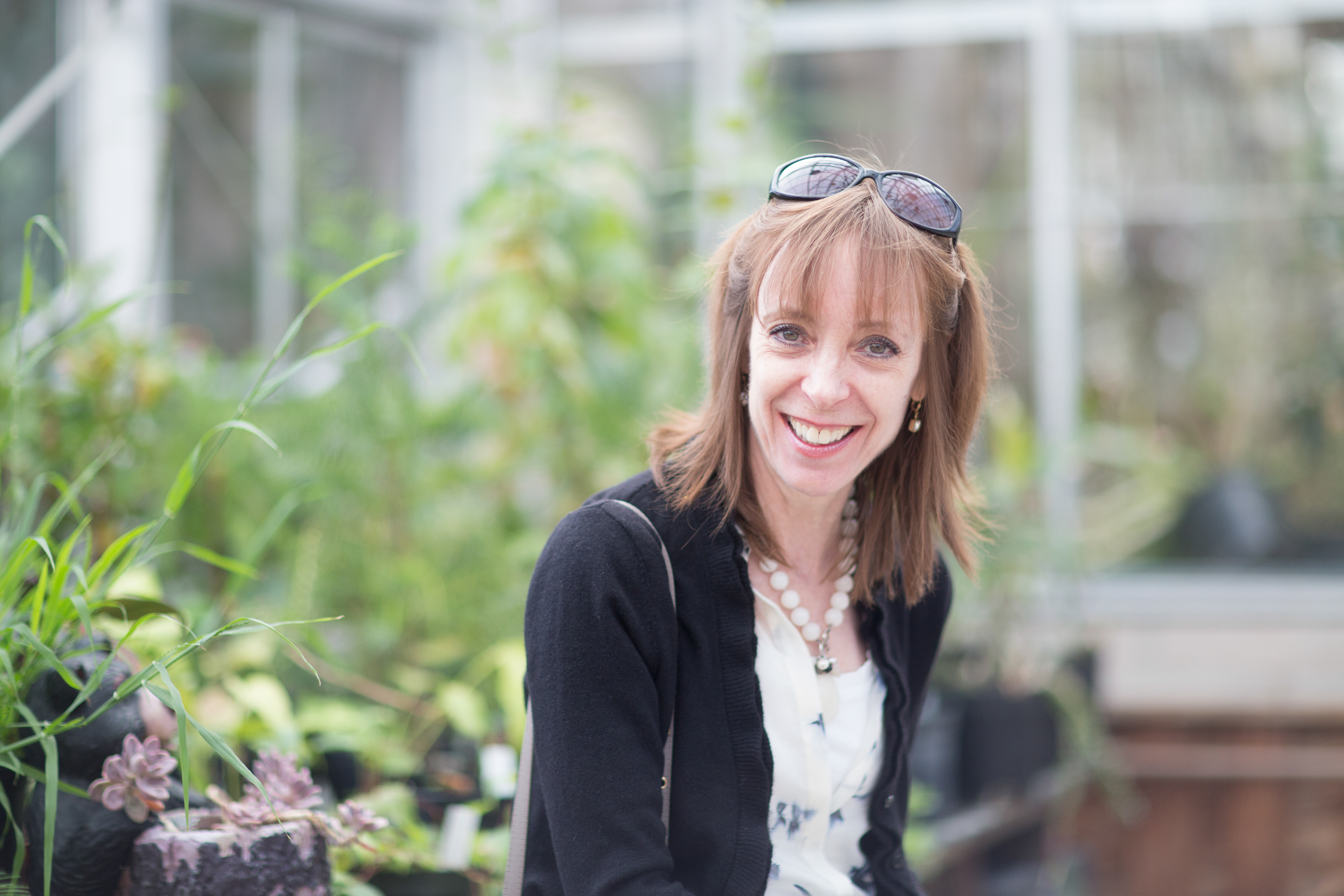 F L O R E N C E   B U C H A N A N 
Buchanan is a creative director, filmmaker, art director and strategic thinker. 
All her work combines concept, craft and storytelling. Her clear thinking and well-honed marketing experience ensures that every project has a flow, and a powerful connection to the audience. She's not afraid of even the toughest briefs, and will always find an elegant solution.
Buchanan, a committed New Yorker, grew up in London, so her passion for ideas and for the magic of creating things is infused with an irrepressible British sense of fun.
Buchanan has worked at JWT, BBDO, Deutsch, TBWA, Y&R, R/GA, Grey, Doremus, McCann, Digitas, Merkley, Saatchi Wellness, Weiss Whitten and Chiat\Day, and other agencies.
Her clients include Coppertone, Lafayette 148 New York, Bank of America, RAINN (Rape, Abuse & Incest National Network), Sunovion, Dell, Westin & Sheraton Hotels, Bayer, Almay, FINRA, Alka Seltzer, J&J, Pizza Hut, L'Oréal, 7DAYS, Lancôme, Oprah's No Phone Zone, Merrill Lynch, Bass Ale, BNY Mellon, Citigroup, IBM and various pharmaceutical brands. Buchanan also advises startups, nonprofits and filmmakers. 
Her film,
Right There, A Short Film About Tolerance
, a documentary homage to PS 234 and to the importance of education, was filmed at the elementary school three blocks from the World Trade Center on the 10th anniversary of September 11. It features New York City teenagers who were little kids, right there, inside the school on 9/11. They are thoughtful, tolerant and hopeful young people, quiet voices in the din of post-9/11 prejudice and fear. 
Right There
 screened at festivals across the US from the Mill Valley to the New York No Limits Summit. It won Best of Festival, Documentary Short at the Richmond International Film Festival, and is now in the permanent collection of National September 11 Memorial Museum.
C O N T A C T